Dan Patrick Watch this first
magic herbs
Rene Caisse & The History of Essiac Tea
Dr. Clark's method – Beginner's guide
Rene Caisse was a Canadian nurse who used essiac to treat thousands of people throughout her life. She first learned about the tea in 1922 during a conversation with a patient, an older English woman. Rene noticed a scar on her breast. The woman told Rene about her trip from England to northern Ontario, and how she had developed swelling and pain in her breast during that time. An old native medicine man had told her that she had cancer, and that he could heal her.
Skeptical of his claims, however, she decided to seek medical attention and, after traveling to southern Ontario, the old English woman was diagnosed with advanced cancer. The doctors suggested that her breast be removed completely. At that time this woman and her husband were very poor, and when given the choice of losing a breast or trying the medicine man's remedy, she saw no reason why she wouldn't at least try it. Upon reaching the mining camp, the English woman sought out the consultation of the medicine man and began taking the medicine as a treatment for her cancer.
Rene, entranced by the story, wrote down the names of the plants and herbs used in the medicine, and kept them for herself to help if she ever developed cancer in future. As it happened, her aunt was diagnosed with cancer in the town of Brockville, Ontario. After reaching her and speaking with the doctor, who she had known previously because of patients she had nursed in the past, she requested that they try the old medicine man's tea to see if it would help. Given that the doctor had no other medical knowledge to apply to the cancer, he consented, in the hopes of helping the woman. After taking the tea regularly, Rene's aunt lived for 21 years after her run in with cancer, and was never diagnosed with any recurring cancer again.
Herbs I Take
For Bacterial infections
Apothecary Geek Organic Fire Tonic - Immunity Cider - Master Tonic
For cancer and other disease
Essiac Tea Capsules | 500 mg per Capsule | 4X Concentrated Extract is the Strongest Essiac Supplement Available | 180 Veggie Capsules | Vegetarian /...
by Jazzee Naturals
For Parasites
IntestinePro Intestine Support for Humans with NON-GMO Wormwood, Black Walnut, Echinacea + 15 More Premium Ingredients, 60 Vegetarian Capsules
Sold by: Teraputics
To lower rancid LDL
protandim
"The first person to live to be 1,000 years old is certainly alive today... whether they realize it or not, barring accidents and suicide, most people now 40 years or younger can expect to live for centuries."
Aubrey De Grey - Famed Cambridge University Gene

With Protandim Nrf2 Synergizer, you can take on aging with the only supplement that helps your cells produce their own antioxidants. Feel younger. Live healthier. That's the power of Protandim Nrf2 Synergizer.
Composition
Milk thistle (Silybum marianum) extract (225 mg)
Bacopa (Bacopa monnieri) extract (150 mg)
Ashwagandha (Withania somnifera) root (150 mg)
Green tea (Camellia sinensis) extract (75 mg)
Turmeric (Curcuma longa) extract (75 mg)
This remarkable bunch of seeds comes from Nigella sativa of the plant family Ranunculaceae. Also referred to as the fennel flower plant,
this simple herb has been around for centuries and is well-known in Arabian traditional medicine, also being used in Far East Asia and Europe. Known as "Habbatul Barakah" in Islam and Arabic which means "the seed of blessing," it is a longstanding traditional remedy for a huge number of ailments such as fever, gas pain, digestive ailments, cough, jaundice, skin diseases, inflammatory conditions, diarrhea, and a host of many other conditions.
The "HEALTHY" Foods You Should Absolutely NOT EAT
The TOP FOODS That Should Be BANNED - Don't Eat These Foods! | Dr. Steven Gundry
Some scantest have asserted that type 2 diabetes is reversable if your interested in the possibility you can download this zip file.
Ampk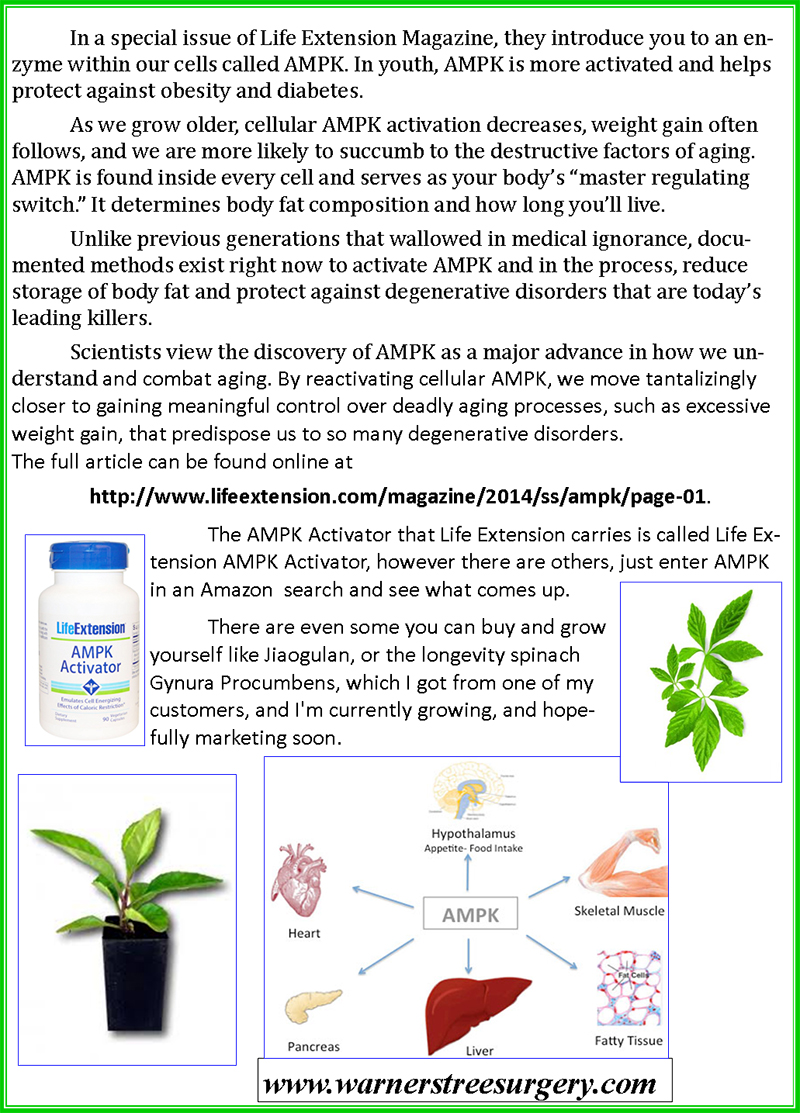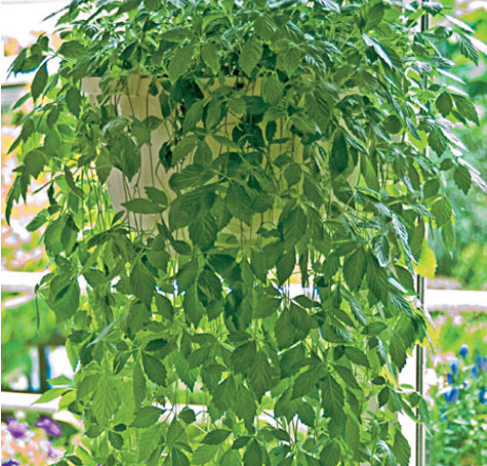 Jiaogulan (jow-goo-lawn); Gynostemma pentaphyllum; Family: Cucurbitaceae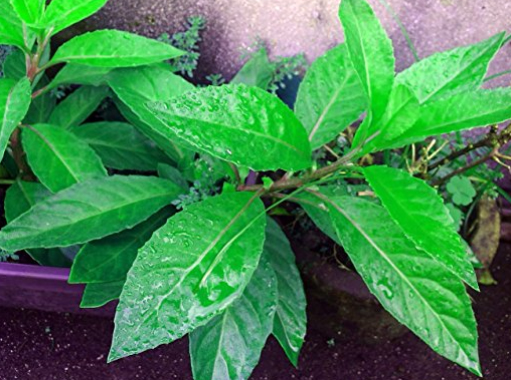 Longevity Spinach - Sabuñgai - Gynura procumbens - Edible Houseplant - 4" Pot
Bill Faloon - Age Reversal
Society for Rescue of Aged Persons
Bill Faloon - Age Reversal Will Happen
Aubrey de Grey - A Post-Aging Planet
How we can finally win the fight against aging | Aubrey De Grey | TEDxMünchen
A Cure for Ageing?: David Sinclair at TEDxSydney
Overview of AMPK Signaling Pathway
Is AMPK Friend or Foe in Cancer
Signal Transduction Pathways
Topic #2: AMPK | Healthways' Take - Cellular Mechanisms of Aging and Disease
no video but so good!
Advances in AMPK and Autophagy Signaling
Life Extensions, Bill Faloon @ RAADFEST 2016